Dating would be so much easier if people didn't keep acting like animals...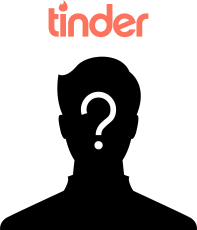 Selasa
Sorry if I don't say much, but I'm willing to shell out for a nice dinner.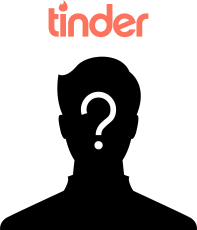 Trinde
I won't stop until I can take you back to my place in Baskerville!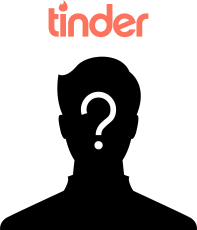 Snein
Come back to my treehouse and see what I've got hidden there.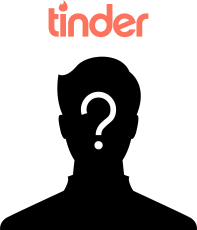 Mardi
My dear, I will treat you with such flattery and lavish attention like you've never known.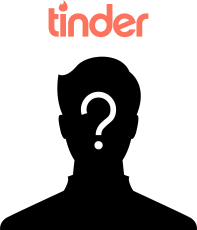 Mugqivela
Dating is difficult and usually makes me feel so awkward, but we've been getting along swimmingly.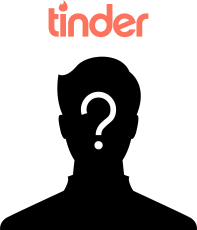 Mittich
I do indeed take care of business in the woods. Want to find out how much I can take?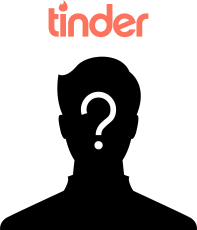 Jemayrt
Honey, I'll just keep asking and asking.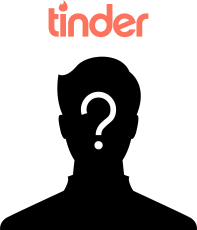 Mandi
I can guarantee you a bloody good time that'll leave you completely drained.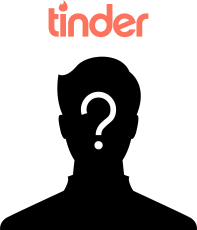 Domingo
I'm a swinger looking for some tail. Want to fool around a little?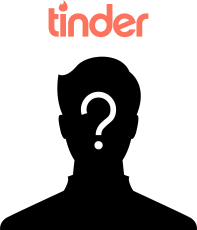 Dilluns
I'll eat my food fast, you pack it up, and let's see if you're hungry like me.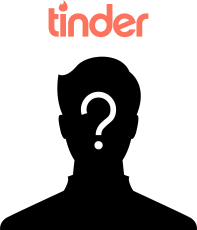 Tiistai
Is it boorish of me to want to keep you all to myself?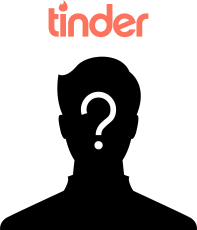 Mantaha
Don't be intimidated by me, I'm just a big cheesy person deep down.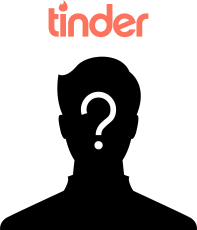 Atipachau
Let me just repeat that - you're not into the pirate costume?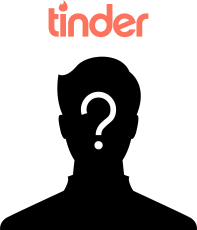 Szerda
I'll take a swing at any slimeball on your trail!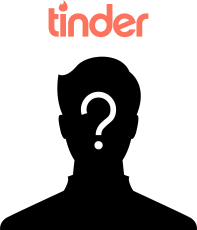 Joi
You'll understand why I strut like this when you see the end of the rainbow treasure I've got hiding underneath.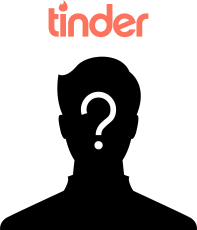 Sobota
If my friends weren't egging me on, I'd have been too afraid to ask you out!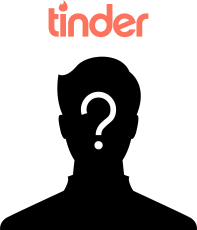 Chorshanba
Just want to play a little rough - I'll let you take the reins.